At Rowlatts Mead Primary Academy, we provide a high quality geography education, which aims to inspire children's curiosity about the world and its people. Our creative curriculum teaches children an understanding of places and environments. Through their work in geography, children gain a deepened understanding about the make-up of their local area and compare it to other regions in the United Kingdom and the rest of the world. Children are taught to learn how to draw, interpret and follow maps and develop their skill of research, investigation, analysis and problem solving. Geography teaching inspires our children to investigate the physical world, which in turn enables them to think about the importance of issues such as sustainable development and how it affects humanity.
Teaching and learning in geography is often based through enquiry-based activities to promote independent learning. Children are given increased opportunities to formulate appropriate geographical questions, develop research skills and evaluate a range of materials to inform opinions.  These skills provide children to strengthen their understanding and skill of geographical enquiry. Children are encouraged to use geographical vocabulary to support their reasoning skills. Wherever possible, children are involved in "real" geography. Teachers use the school environment and the local area to support teaching and learning of mapping skills, physical geography and human geography.
Below is an overview of Geography covered at Rowlatts Mead Primary Academy
Subject Leader
Miss L Trivedi
Impact
Examples of pupils using Venn diagrams to sort physical features of hot and cold countries.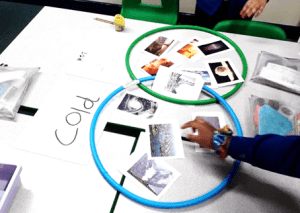 Year 4 and 5 created fantastic, comparative double page spreads on the human and physical geography of countries from around the world.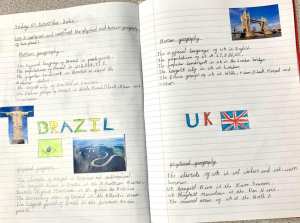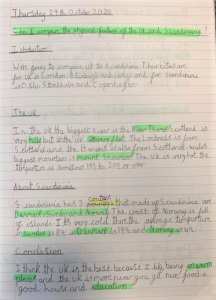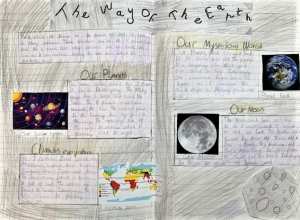 Classroom displays at Rowlatts reflect our school's diverse heritage and demonstrate the broad and strong links our Geography Topics have with wider curriculum subjects.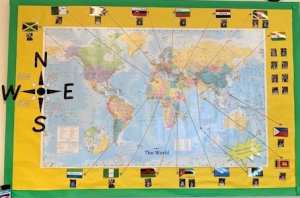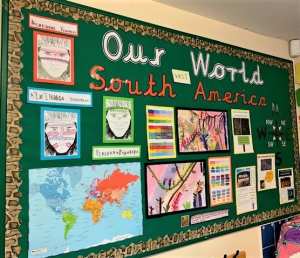 At Rowlatts we love to explore and investigate our local area through fieldwork. Enrichment opportunities like these supports pupil's understanding their community and its importance.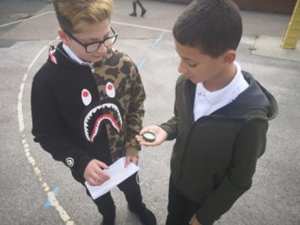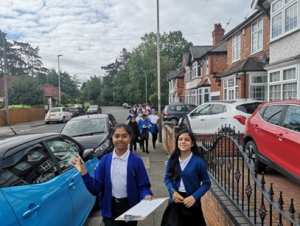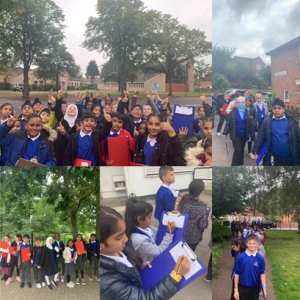 An example of a map devised by a Year 3 pupil who has applied their geographical and fieldwork skills.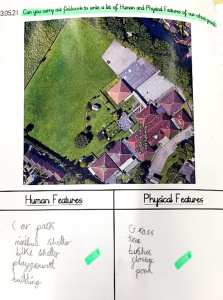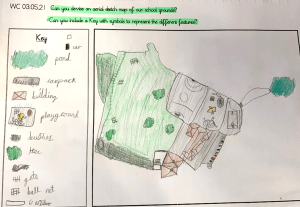 At Rowlatts, we embed subject specific vocabulary throughout the school to support all learners. Here is an example of a VocAPPulary sheet with key words linked to natural disasters.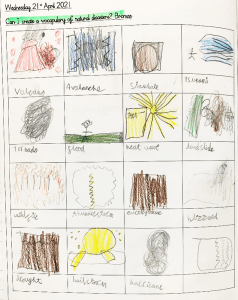 At Rowlatts, we have strong place knowledge as demonstrated by these examples of work and knowledge quizzes.